Satisfactory reproduction of utility patent drawings ensures that a patent is fit enough to be filed as per PCT norms. To avoid any type of office action, companies are obligated to follow all rules and regulations. With the help of the below case study, we will explore the issues faced while filing a patent in different patent associations such as USPTO, PCT, CIPO, etc., and discover solutions to resolve them.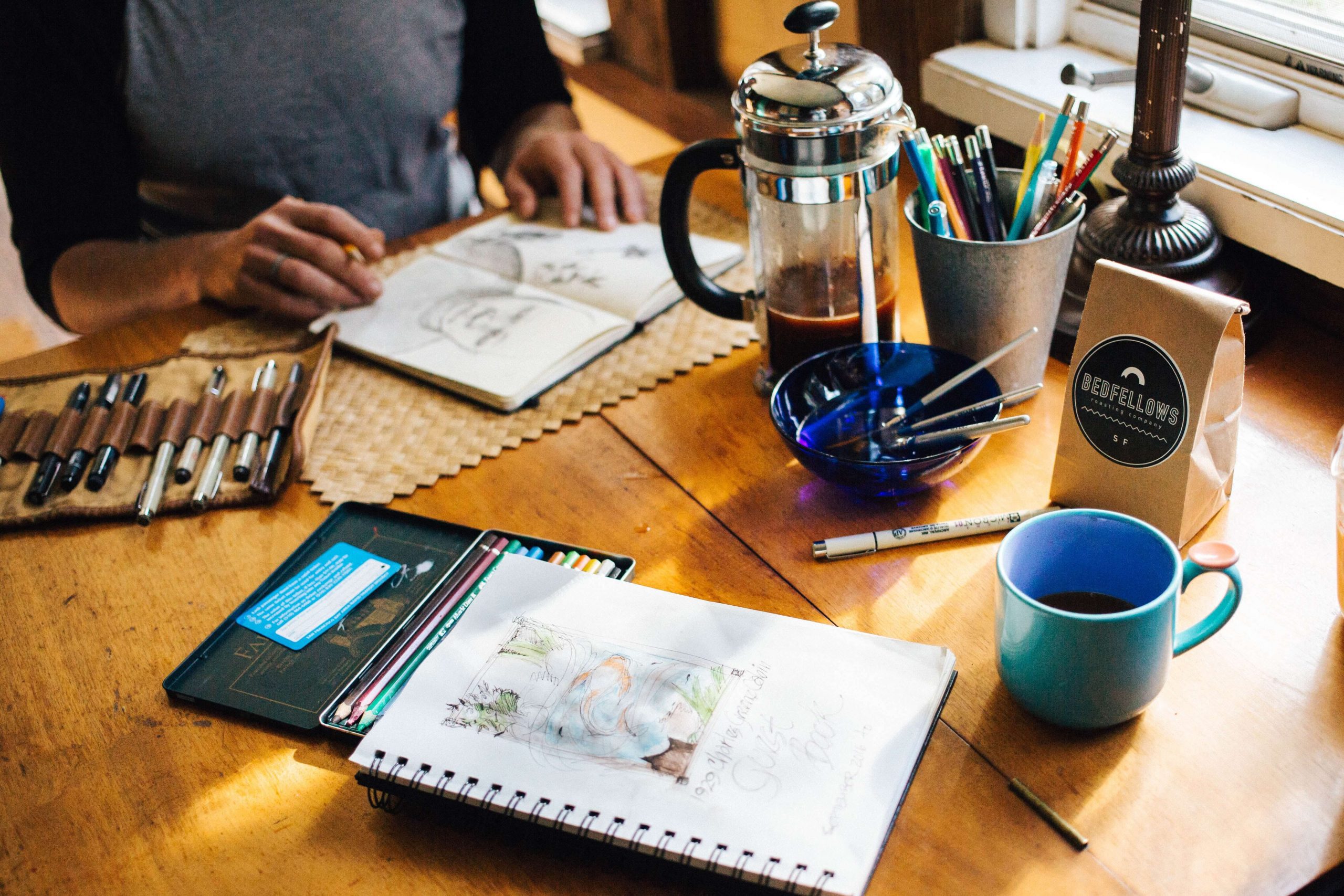 As such, inventors have to submit office action in a given time frame to avoid any penalties. The common office actions that an inventor faces during patent filing are as follows:
Drawings are vague/lines too blurry: The PTO is required to Xerox a sheet multiple times to circulate the drawings among different departments to file the patent. In that case, if the lines become blurry and drawings become vague, then an office action of blurry lines occurs.
Text Size: This type of office action occurs when the text size in the patent drawings are not as per the mark. Each text should fall under the minimum text size mark. Even a single wrong text size can occur in this office action.
Causes of blurry lines in utility patent drawings
The office action of blurry lines occurs when the difference between lines is not clear, i.e. there should be a difference between solid outline, thin lines, hidden lines, reference lines, brake lines in utility drawings. Similarly, there should be a difference between shading lines, solid lines, etc.
Also Read: How to Avoid USPTO Rejections in Patent Drawings
Causes of Text Size Office Action
The text size issue can occur when:
Text size is less than the requirement according to guidelines.
There is a difference between the size of the reference number and text size.
The text touches the box or falls out of the box in block diagrams.
Also Read: The Importance of Patent Drawing Examples
How to overcome such office action
Blurry lines issue
This issue can be overcome by maintaining a proper and visible difference between different line types to avoid any confusion between lines.
Text Size Issue
This issue can be rectified by taking care of the following points:
Text size should not be less than 0.32 cm as per PTO guidelines.
Reference numbers and text should be of the same size.
There should be a visible gap between text and boundaries.
Hence, by determining the requirements of the Patent Office for lines and text size, we conclude that these issues usually occur when there is no difference or small difference between different type of lines used in utility patent drawings (i.e. Solid line, Shading line, Hidden line, brake line, etc.) or the text size is less than 0.32 cm. This leads to extra cost to file office actions and to reproduce drawings from a different patent firm.
Also Read: The Top 6 Most Unusual Drawings for Patents
Recommendations
Below are the recommendations according to USPTO guidelines:
For blurry lines
The thickness of different line types should be clear and distinguishable.
For Text Size
The text must be written in a non-script type font (e.g., Arial, Times Roman, or Courier, preferably a font size of 12) lettering style having capital letters which should be at least 0.3175 cm (0.125 inches) high, but not smaller than 0.21 cm (0.08 inch) high (e.g., a font size of 6).
An Illustrator must follow these guidelines before proceeding with any docket/project to avoid any office action or revision. We can decrease the text size to 0.21 cm only in some special cases where we have to fit a large figure containing a lot of texts in a single sheet but here also we have to maintain the reference number size to 0.32 cm to avoid any confusion to the examiner.
Also Read: Preparing Patent Drawings: Key Points to Remember
Implementations
The following implementations should be taken by the Illustrator while formalizing the utility patent drawings:
A template should be prepared where we can pre-assign the thickness of each line type which can be used in every drawing.
The text size of 0.32 cm for every drawing needs to be maintained and should split drawings into 2 or more sheets if the figure contains a lot of text.
The size of the text can be decreased to 0.21 only when it is an office action and we have to fit a large image in a single sheet or if requested by the inventor to decrease the number of pages.
The size of the reference number should not be changed to 0.32 cm.
If there is an office action then we have to add "Replacement Sheet" in the header of drawings.
Also Read: How much does a Utility Patent Cost You?
Sagacious IPs Patent Drawing Services
Illustration and Patent Drawings hold much significance during an application filing. Although they are not a mandate, they are still useful in defining an invention. Sagacious IPs expert team is well qualified at making utility and design patent drawings that can present your invention with proper detail on paper. Click here to know more about our services.
– Punit Mehta (Illustration) and the Editorial Team
Related Articles:
How to draft an Accurate Patent Claim?
IP Paralegal Training: Know How to Start With