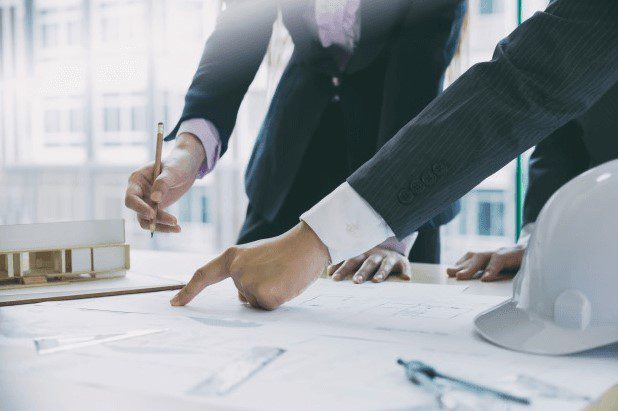 Patent illustrators enhance the technical accuracy of patent drawings made with respect to an invention. Moreover, they allow better clarity to flow in so that inventors can distinguish their invention over the prior art. The role of patent illustrators is critical here. They enhance patent drawings in such a way that an examiner spends less time reviewing a patent application. Moreover, their role is particularly vital while filing patent drawings to different judiciaries. This makes a significant difference in saving an inventor's time, money, and effort.
This article explores different ways through which patent illustrators aid in the approval of drawings under multiple countries.
Also Read: EPO Drawing Rules and Guidelines
Ensuring a Universal Approach
Patent illustrators have avast range of knowledge of different patent office guidelines. Thus, they can create drawings that can receive acceptance globally or for any particular judiciary based on the application. For a layman it gets difficult to recognize respective guidelines that pertain to each office. Even before filing, sometimes a person is unable to understand the requirements of their application. Hence, this is where patent illustrators take over and ensure that the drawings are error-free and adhere to different guidelines.
Also Read: Professional Patent Drawings Can Help You Save Thousands of Dollars
Art of Translating Ideas or Inventions into Drawings
A drawing speaks more than words. In general, people can express their knowledge of a matter better through visual means. Moreover, patent illustrators help you represent the patent idea or invention in a 2-D platform for a better understanding. Thus, Patent Law demands good patent illustrators to form good illustrations. This makes the patent drafting easy and wraps up the complete process on time.
Also Read: The Importance of Patent Drawing Examples
Troubleshooting
Mere knowledge of guidelines is not sufficient to avoid rejection. Patent illustrators can troubleshoot under critical cases wherein one require sound judgment. These include 'how to maintain pixels?' and 'how to enhance the quality of drawings'? Further, it also involves the DPI that one must use for photographs along with understanding the claims. Furthermore, it also involves other areas from where patent illustrators bring out the quality. Futher, patent drawing experts can also determine whether to use color or grayscale images. Moreover, they also know how to convert a color image to a grayscale one, as illustrated in the pictures below.
Color v/s or grayscale images: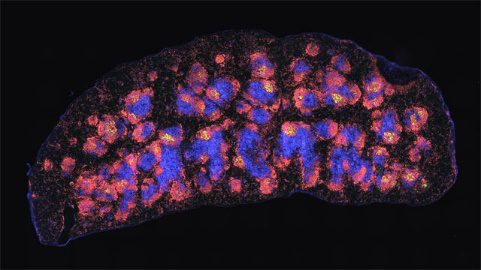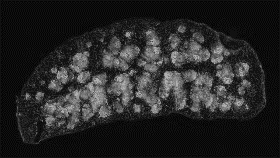 Tools
Knowledge of different tools and software helps to get more precision in drawings and also takes less time. Moreover, patent illustrators have a proper command over different tools used to prepare drawings as per the application. For example, photoshop software – for enhancing the quality of a picture. Moreover, 2-D software such as AutoCAD – for preparing line drawings. Further, 3-D software – solid works/creo prepares 3-D models get a better view of the surface and shape of an object. Thus, illustrators deal with such software in a better way.
Also Read: WIPO Patent Drawing Rules for PCT Applications
Experience & Expertise
This is the most important point as it is capable of making a change. When patent illustrators work on a project, they possess all the knowledge of tools, guidelines, and drawing precision. Moreover, the years of experience of patent illustrators plays a crucial role in handling critical situations. Moreover, their knowledge and expertise are also critical for maintaining quality checks. This works with regards to margins, text size, sheet size, number of required views, and line quality. Further, also experienced patent illustrators consider rules, guidelines, and many other checkpoints before filing a patent.
Also Read: All You Need to Know About Latest US Patent Drawing Rules
Conclusion
From the above points, we have established why qualified Patent Illustrators can prove to be useful in adhering to all the quality standards and guidelines stated by different country offices. With the use of his or her expertise, as well as their experience and knowledge of the latest software, they are productive in reducing time, effort, and high expenses to help you avoid a patent rejection. PatSketch's Illustration team is well equipped to handle drawings that are drafted keeping in mind the patent drawing guidelines set by the concerned PTO. Click here to avail of this service and to know more.
– Ankur Sharma (Illustration) and the Editorial Team
Other Related Articles
Patent Infringement Types and How to Avoid Them?
How to Draft an Accurate Patent Claim?