The office actions in utility patent drawings are official documents written by an examiner and mailed to an applicant after the evaluation of a patent application. Applicants usually receive office actions on their patent applications either when the applications fail to meet the patentability criteria or when the drawings appended to the applications are riddled with errors.
Read on to know the top reasons for receiving office actions in utility patent drawings:
Also Read: Five Tips for Choosing the Right Patent Illustrator
Wrong Textual Height of Reference Numbers
In a patent application, the textual height of reference numbers must be at least 3.2 mm. In case the drawings in utility patent applications have reference numbers with varying textual heights, the patent examiner rejects the application and sends an office action.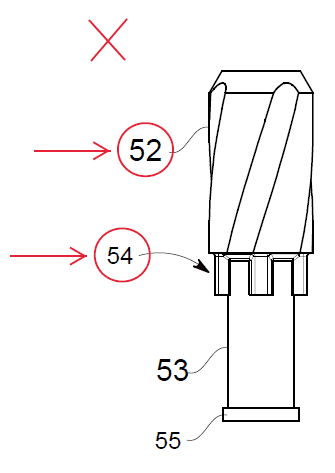 Fig. 1: Incorrect Textual Height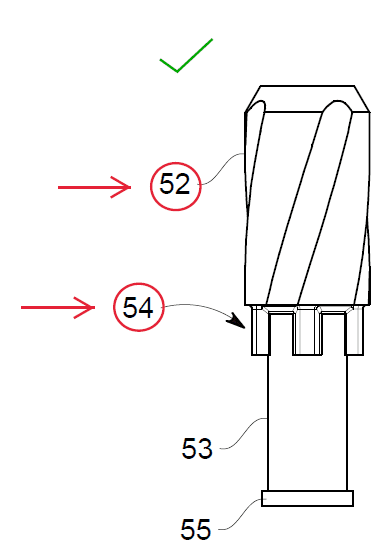 Fig. 2: Correct Textual Height
Let us consider two figures to understand this issue. The figure on the left (Fig. 1) has different textual heights for different reference numbers, thereby making it an incorrect way of writing reference numbers in a utility patent application. While the figure on the right (Fig. 2) has the same textual height for all the reference numbers, i.e., 3.2 mm. Hence, this figure is the correct way of representing reference numbers in a utility patent application.
Also Read: How to Overcome Patent Drawing Rejection Based on Hatch Patterns
Use of Colored and Blurred Images
Some inventors use blurred and colored images in their utility patent applications to avoid creating line drawings and to save costs. Who are these inventors? Well, mostly these are new inventors who are unaware of the correct way of preparing drawings for their applications. In order to avoid patent drawing rejections, one must first create a line drawing of the blurred or colored images if possible. If not, then one needs to use grayscale images.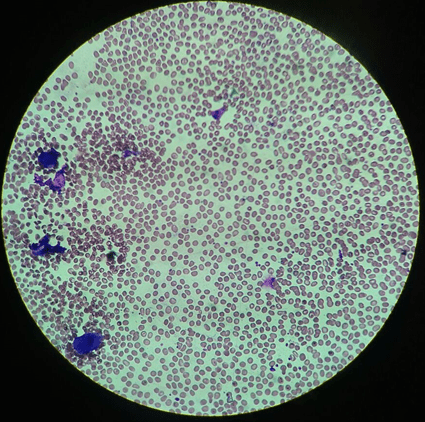 Fig. 3: Colored Image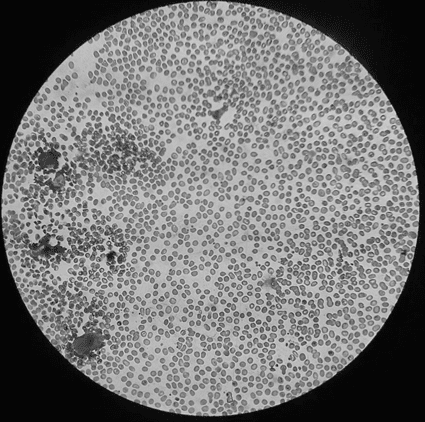 Fig. 4: Grayscale Image
Fig. 3 shows a colored image (an incorrect image) for a utility patent application. Whereas, Fig. 4 is showing a grayscale of the same image, is the correct form for the utility patent application.
Also Read: Top 3 Design Patent Drawing Errors That Result in Office Actions
Wrong Reference Numbers in Similar Parts
Quite often, inventors either give different reference numbers to the same part of an invention in all figures or the reference numbers in the drawings do not coincide with the patent application. These errors ultimately lead to the rejection of a utility patent application. In order to avoid such rejections, it is necessary to check whether all the reference numbers match with the description draft. One must also check if the reference numbers of the same part are similar in all figures.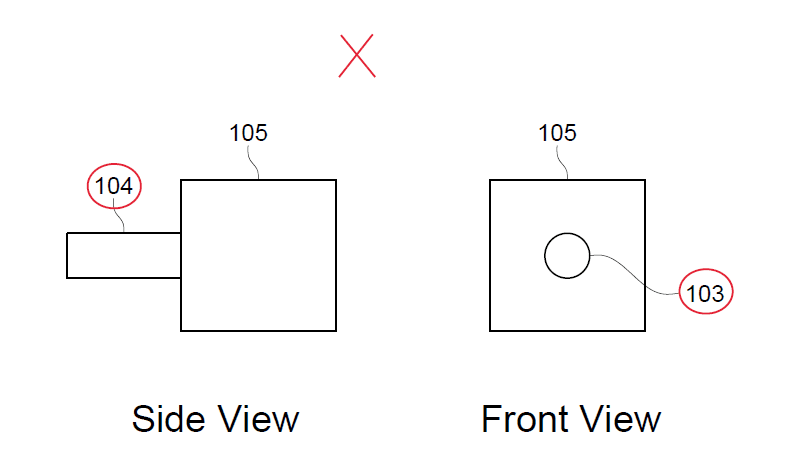 Fig. 5: Incorrect Reference Numbers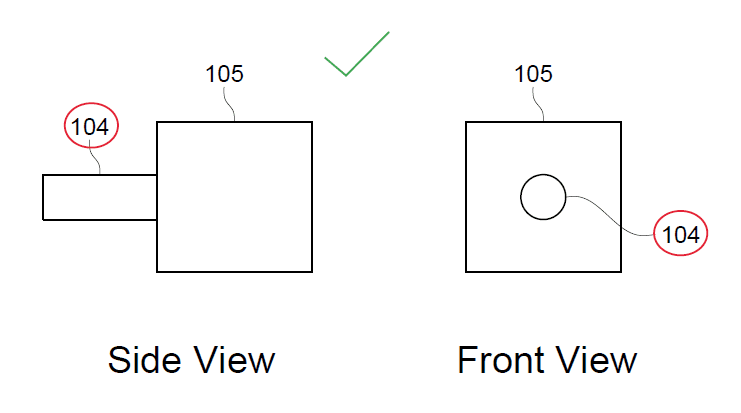 Fig. 6: Correct Reference Numbers
Fig. 5 shows that the same part in different views has different reference numbers. Hence, it cannot be accepted in a utility patent application. However, in Fig. 6, the same part in different views has the same reference number, thereby making it the correct way of numbering the parts.
Also Read: Role of Engineering Drawings in Patent Application
Final Thoughts
Patent applicants often face patent rejections despite carefully filing their applications with the concerned patent office. The designated patent examiner issues an office action to the applicant after rejecting his/her application. It is necessary to submit a timely response to the office action in order to continue the prosecution of his/her patent.
Patsketch is designed to create such patent drawings for the clients that avoid rejections or objections raised by a patent examiner. Our in-house team has substantial experience in responding to both rejections and objections. Click here to know more about our service.
Himanshu Panwar (Illustration) and the Editorial Team
Other Related Articles
Will a Professional Patent Illustrator Meet Your Needs?