Patent illustrations are the visual representation of the invention in question that explains the complex creation in a simpler way. They make for an important element of your patent application. A good patent drawing not only makes your application stronger. It also helps the patent examiner to understand your invention easily. Sometimes, written documentation is not enough to explain the invention. Here, provisional patent drawings accompany the application as a graphical representation for the creation.
Sometimes people are in a rush of filing a patent application. They forget whether the patent drawing is formal or informal. Incorrectly produced drawings can only slow down the process of patent application but also throw up several other risks. To protect your invention properly and increase the probability of acceptance of your patent application, hiring professional provisional patent drawings services is an efficient decision. They will save you from all the hassle, providing you an accurate and high-quality patent drawing.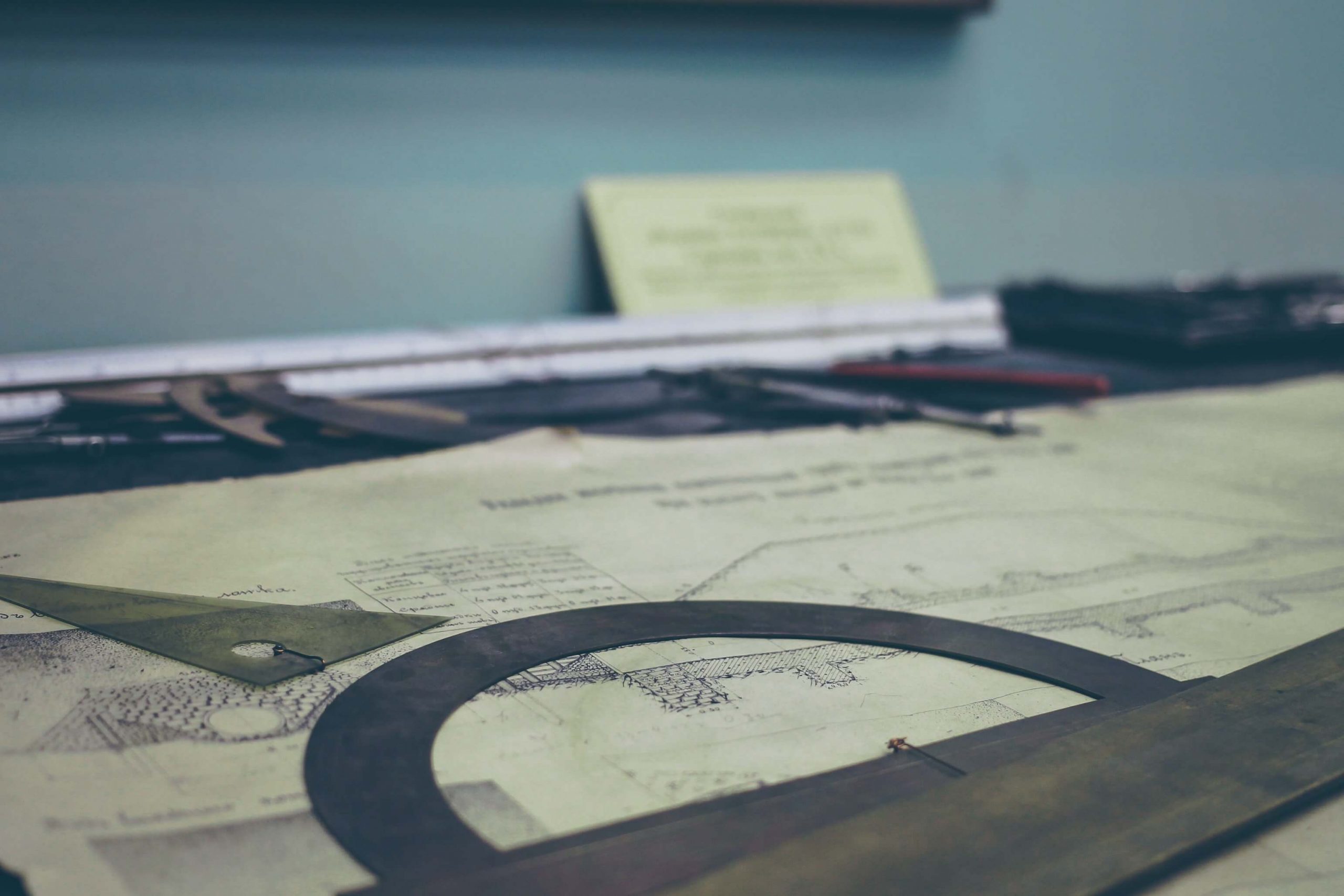 Also Read: A Guide to Patent Drawings, Draft Descriptions, and Abstracts
Elements of a Good Patent Drawing
Now, we know the importance of a good patent drawing. So, it is equally important to know the elements that make any patent drawing high in quality, integrity, and accuracy. A correctly produced patent sketch will easily differentiate your creation and has chances of getting faster approval. Let us have a look at the important elements of a good patent drawing.
Emphasize on Crucial Details
An incorrect drawing is similar to a badly written description of your creation. To achieve the goal of establishing the originality of your invention and differentiating it from others, details are very important. Examiners rarely accept patents if it does not fit the criteria of originality. For that, you need to be as specific with the details as you can be. Patent drawings convey the information of how your invention works and thus, a detailed sketch can strengthen your application.
Precise Drawings
Simple, clear, and accurate sketches are not just easy to understand but prove the originality better, too. It is important to make sure you do not compromise on the quality of the drawing. All the requirements and aspects should be precise such as rules about margins, ink, paper size, and type. All these rules may seem not important enough but you must not ignore them. It makes a great impression on the examiner. Quality drawings are equally important as the written description. Just like it spells and structures perfectly, patent drawings also should be precise and high in quality.
Follow Guidelines
You might want to submit a rough sketch of your invention in the patent application. However, this can badly affect the whole process. Following the USPTO guidelines help in adding significant credibility to your patent application. A patent drawing that is 100% accurate and is as per the USPTO guidelines, has chances of qualifying well.
Thus, one must hire a professional illustrator to make sure that the patent drawing is detailed and high in quality. This form some of the steps taken towards strengthening your patent application.
Also Read: 4 Key Software to Make Your Patent Drawings More Creative
Avail the Best Patent Drawing Services – PatSketch!
Are you trying to figure out where you can locate the top draftsman for your patent drawings art? The name of your destination is 'PatSketch.'
The organization has made a name for itself in the industry by providing Quick, Accurate, and Cost-Effective patent illustration services. PatSketch keeps up with the latest software, every output format, and the rules of all patent offices around the world.
PatSketch's draftsmen have years of experience and competence. They produce approximately 100 drawings a day to assist patent attorneys and agents at law firms and enterprises.
Avail our services and check our samples for free.
To know more details, contact us here.
Other Related Articles
Everything About Patent Docketing
Why are Provisional Patent Illustrations Important?
Whom to Depend on for the Best Patent Illustration Services?