Design patent drawing requirements play a crucial role in the world of design patents. They entail high amounts of accuracy as well as quality. All the design patent drawings represent the visual ornamental characteristics that you apply to an article of manufacture. Thus, enhancing these visual characteristics requires a sound knowledge of design patent drawing requirements. Further, these ethics and rules aid different judiciaries in unquestionably approving your design patent drawings.
Moreover, a design patent drawing manifestation lies in its appearance. Hence, the design patent application subject matter may relate to the shape or configuration of an article. Also, it may relate to the surface ornamentation that is applied to an article, or the combination of configuration and surface ornamentation.
Furthermore, surface ornamentation is a crucial part of the article to which it is applied and cannot exist alone. Thus, it has to be a definite pattern of surface ornamentation that is applied to an article of manufacture.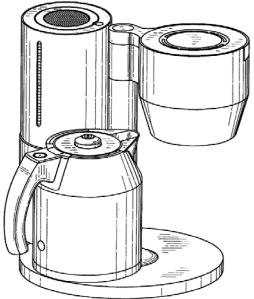 Therefore, this surface ornamentation can include enhanced surface shadings. You must fulfill the design patent drawing requirements with appropriate surface shading. This clearly shows the character and contour of all surfaces of any three-dimensional aspects of the design.
Let's understand it further with the different types of shading discussed in the next section.
Also Read: Patent Drawing Rules: Latest USPTO Guidelines
Straight-line Surface Shading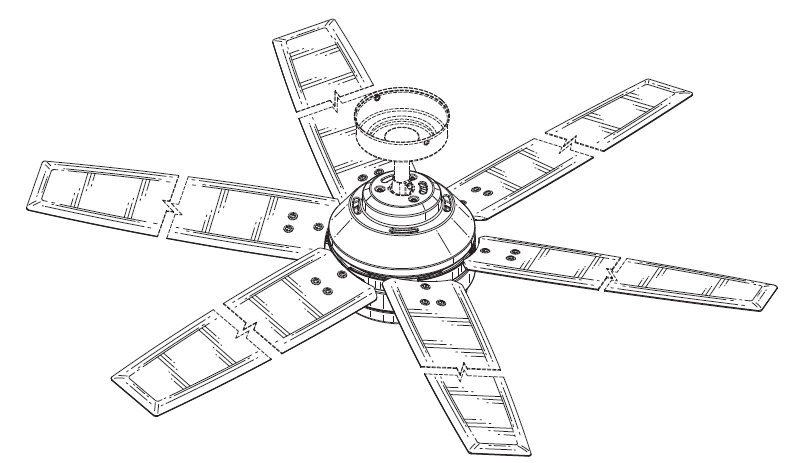 Here, straight lines with a different pattern of arrangement and heights are show the surfaces of different kind of products. You can execute these mainly for flat and cylindrical surfaces.
Also Read: How Much Does a Utility Patent Cost You?
Stippling Shading

In this form of shading, you make use of small dots to illustrate the surface. It mainly portrays the density and intensity of the surface of the product.
Also Read: What is a Non-Provisional Utility Patent Application?
Cross-hatch Shading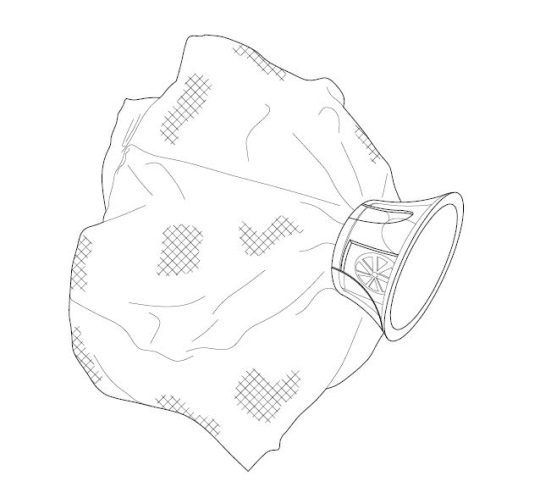 You can use such kind of hatching on cloth-like surfaces, as you can see in the below example.
Also Read: EPO Patent Drawing Rules
Combination of Straight-Line Shading and Stippling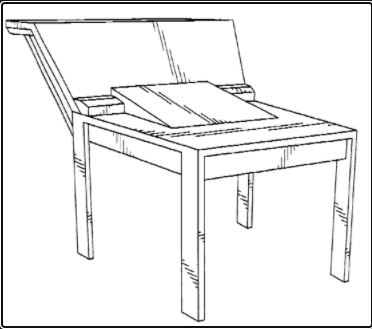 In some cases, it is permissible to have both stippling and straight-line surface shading to show surface contrast. Therefore, you must not use them together on the same surface.
Also Read: Patent Drawing Rules for German Patent Office DPMA
Design Patent Drawing Requirements – Important Things to Consider
There are a few things that we can keep into consideration while going ahead with the design patent drawings requirements for shading.
Open and solid areas of the design
It is also necessary to distinguish between any open and solid areas of the design. You cannot use solid black surface shading except for representing the color black as well as color contrast.
Also Read: Patent Illustration: Key Tips to Remember
Appropriate surface shading
Shadings are an important constituent of design patent drawing requirements. The drawings filed with lack of appropriate surface shading may render the shape and contour of the design. Thus, it may not find its approval under PTO Guidelines. This is why you must consult a patent drawings expert before filing a design patent drawing.
Avoid adding new matter
There are cases where the shape of the design is not evident from the filed disclosure. Thus, you may view the addition of surface shading after filing as new matter, which gets difficult to correct.
Also Read: The top 6 most unusual drawings for Patents
The misconception with broken lines
At times, people confuse broken or dash lines with surface shading. Broken lines help in showing the context of a design without actually claiming the surrounding environment. In such circumstances, you can use broken lines to indicate that the shown part does not form a part of the claimed design.
Also Read: Best Patent Drawings services – Whom to trust?
Exceptions
You can use dash lines or dot-dash lines frequently for illustrating designs and defining bounds, shapes, and surfaces in design patent drawings. Moreover, almost all the country's shadings are the available and acceptable tools to define surfaces, except a few including the Chinese Patent Office. Shading is not always an available tool.
In some countries, including China, design patent drawings with shading are not acceptable. However, these may require contour lines. This is why you must always consult a patent drawing expert to ensure all the norms and guidelines of different filing states.
– Ankur Sharma (Illustration) and the Editorial Team
Other Related Articles
What is The Role of an Intellectual Property Paralegal?
Patent Watch: Why Do I Need It?